The Von Hunter sound can be described as a blend of driving rock- reggae grooves, with a smooth splash of funk, soul and R&B – all while expressing strong themes of consciousness, love and power.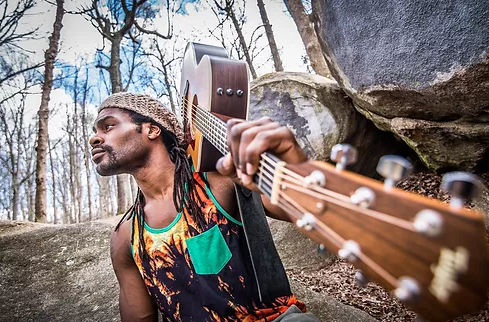 Malcolm Charles "Cannoli" is a 23 year old musician born in Sumter, SC. Trying his hardest to make head bobbing music even going as far as naming a song in remembrance of one of his favorite producers. And that's how the name Cannoli was birthed. Since then Cannoli has been producing for artist around the CLT and NYC area. He now continues to produce music as well as perform on his natural instrument, just now with a little vocals arrangements added in along with many different elements to bring to you that fresh box of Cannolis.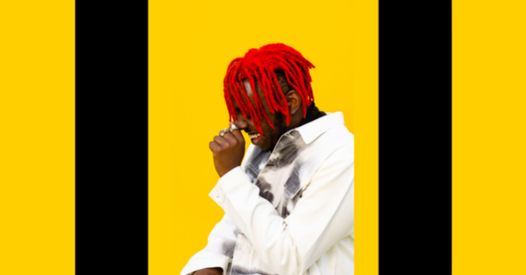 Charlotte rapper Casino P is fresh in the Carolina music scene. He's released several singles since his debut as a serious artist in 2019, all of which have garnered him respect in the industry. His smooth, grungy style is showcased in both his music and fashion—he's gearing up to release merch soon—and is inspired by Charlotte and the hip-hop greats the city has produced throughout the years.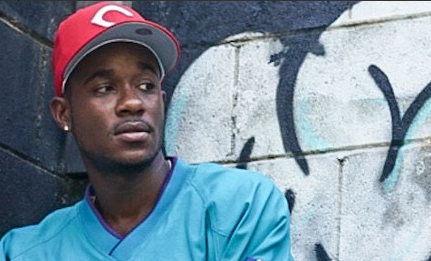 Seven Day Haze began in Charlotte, North Carolina. Lead singer and guitarist Austin McNeill formed the band in 2019 alongside bass player Paul Dandison and drummer Eric White. The gritty band offers a powerful wave of rock n' roll inspired from soulful southern roots.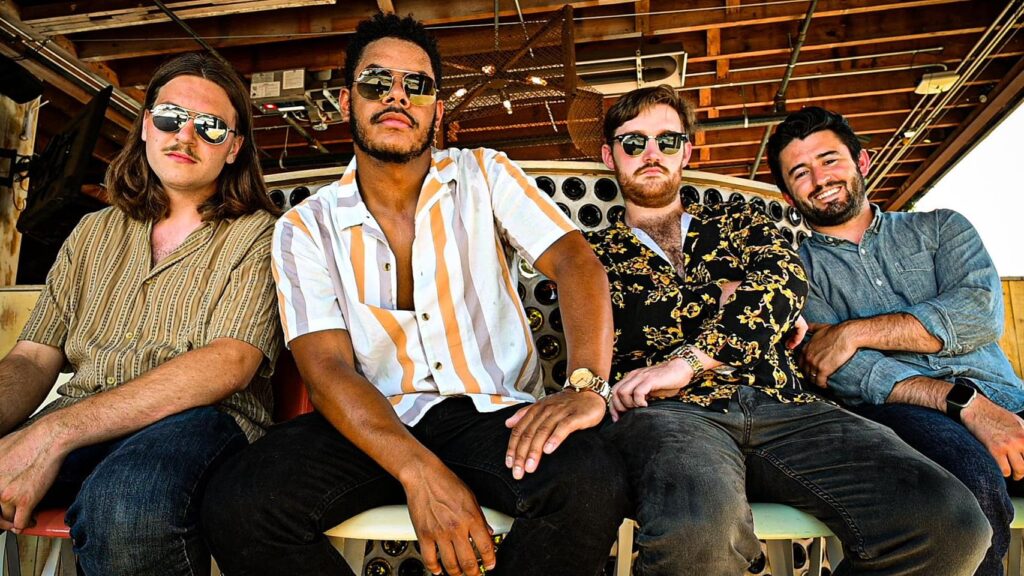 The Abbey Elmore Band, fronted by singer-songwriter Abbey Elmore, delivers a blend of Indie Pop and soulful Rock. Ranging from laid-back grooves to high energy jams, their repertoire consists of original music as well as progressive versions of pop songs and new takes on classics. The Band released their first full-length album, "Dear Darling," in 2016, with the follow up, "I Know You're Probably Sick of my Love Songs", released in 2018. The band has since been traveling the country playing clubs, festivals, bars and breweries.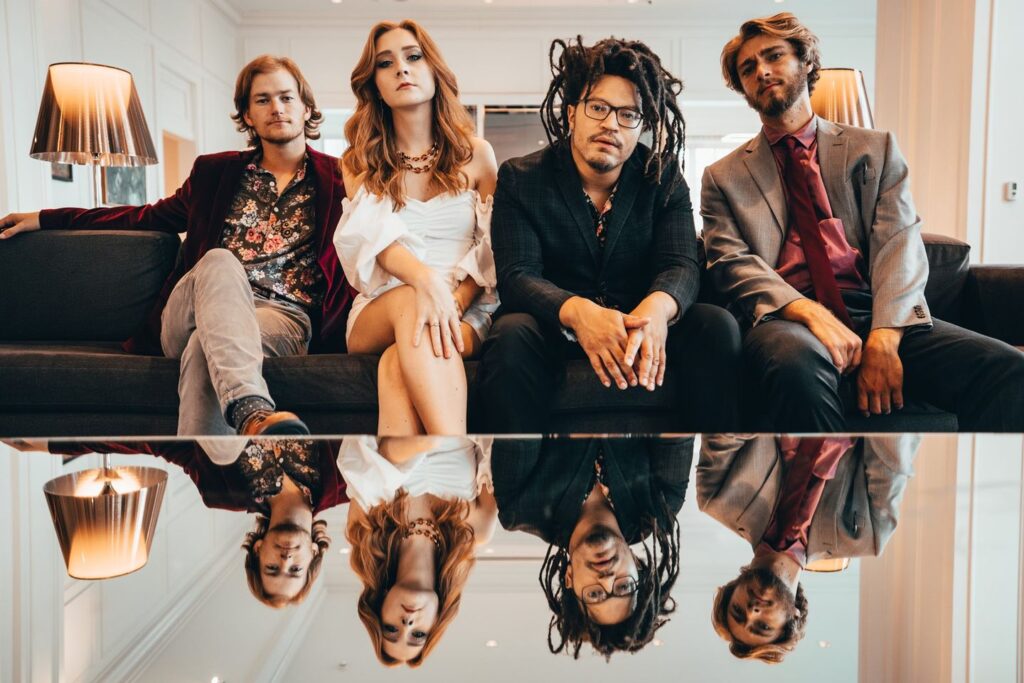 Hailing from disparate corners of North Carolina, Deaf Andrews has been making rock n' roll music in Charlotte since 2018. Deaf Andrews draws on the experiences and musical obsessions of its founding members, creating songs that speak to the modern condition using musical language from all eras and genres of rock. With influences from Blues, Indie, Classic Rock, and Funk, these five friends are on a mission to explore sounds that compel the feet to move, the head to bang, and reward the ears for getting closer to the music.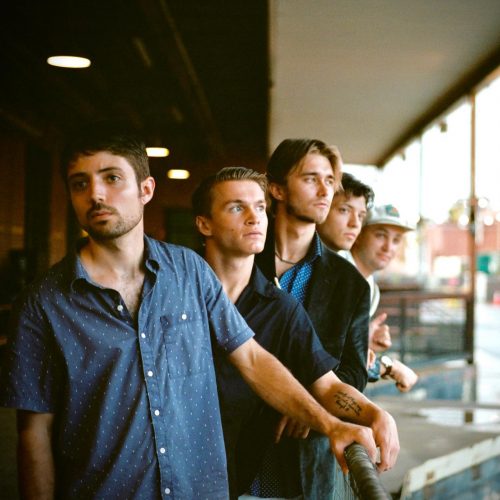 Mary Mack born Mary Covington hit the Charlotte nightlife scene and has dominated since arrival. Her EP "Whole Hearted" was her major debut. Since then she has only elevated. Started out with known shoutouts from artists such as Da Baby and Plies for her ability to destroy freestyle challenges. Lyrically talented with a sexy yet aggressive delivery. Mary Mack will be a worldwide name. Stay tuned.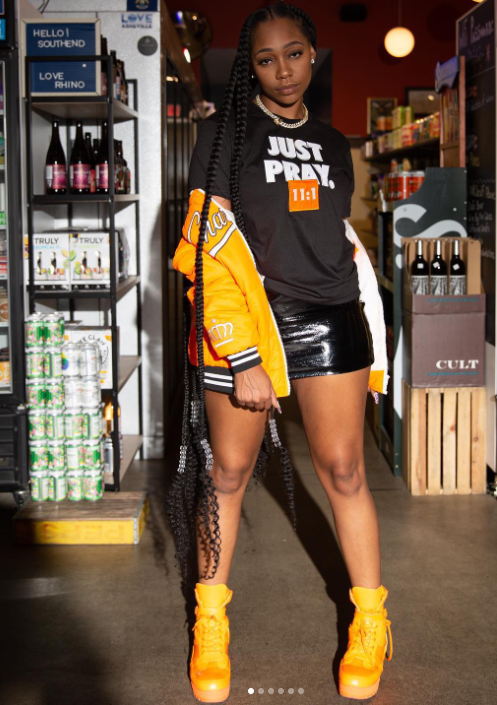 NiGE HOOD & The Folk Rap Band
"Funk.Rap.Roll." has been used to describe their sound. Others call it "A Childish Gambino-Rage Against The Machine sound baby". To truly get it, see them live.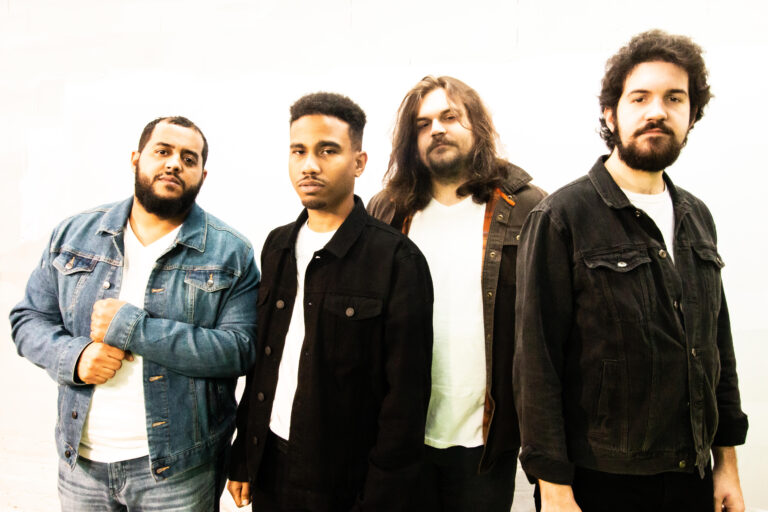 HIPGNOSTIC is a live hip-hop band from Charlotte, NC. Driven by powerful lyrics and creative instrumentation, HIPGNOSTIC is inspired to be fresh and delicious. The result is a fusion of hip-hop, psychedelic funk, and melodic rock.
BearCat Kringle, whose lyrical content ranges from straightforward to metaphorically obscure, has teamed up with familiar partners to produce creative compositions with a unique sonic palette. The players are Boss Jones on guitar and vocals, Joni Flynn on keyboards and vocals, Jacob Gresham on drums, and Jason Pentecost on bass. A shared vision inspires each musician to challenge himself to keep the work hypnotic and original. The members of HIPGNOSTIC have played together since 2005 in varying incarnations and in front of thousands of people, from headlining sold-out club shows to sharing bills at numerous festivals up and down the East Coast. HIPGNOSTIC eagerly awaits the opportunity to drop an earworm into your head.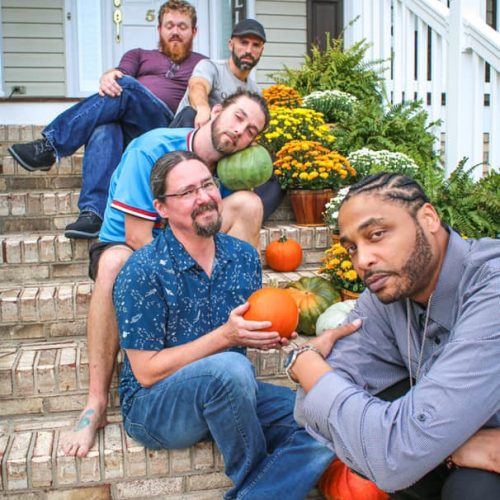 Out of Charlotte, NC, Late Night Special is an adverse group of musicians strung together by a passion to blend euphoric energy and tasty grooves to keep that party going all night long. Led by Fred Lee IV on guitar and vocals, be prepared to never lose the memory of this nostalgic group.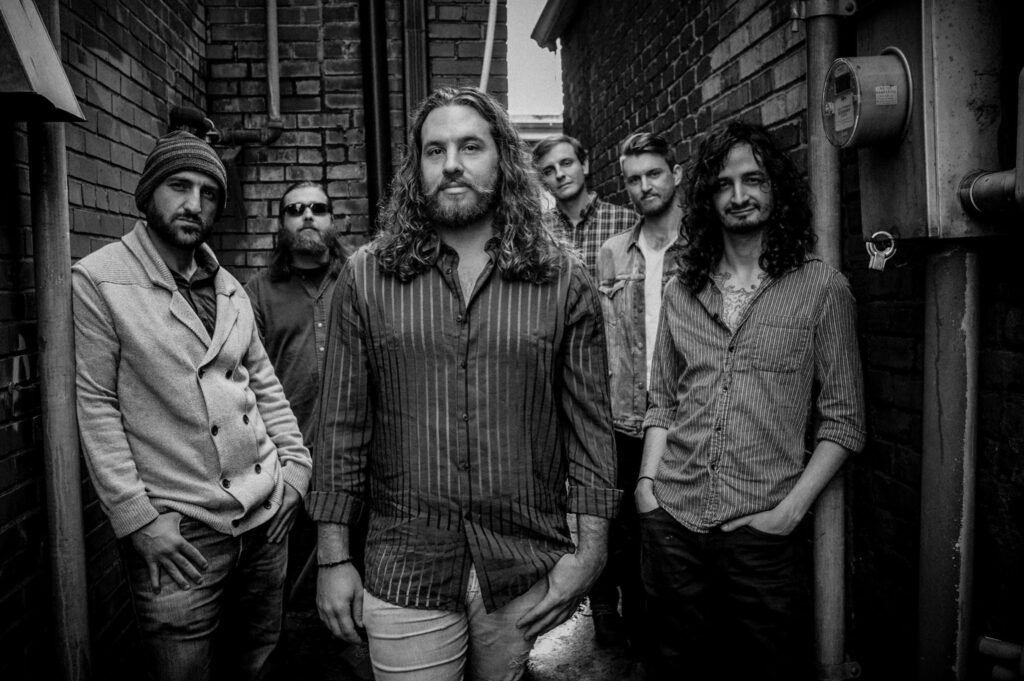 After countless legendary bangers in Chapel Hill, and branching out to notoriously packed parties in Greenville, Wilmington, Charlotte, and Raleigh, the now infamous LSDJ has developed a unique style, bringing audiences to a state of ecstasy with tight mash ups and heavy drops. His sets maintain a true respect for old school and contemporary club bangers, the deepest of house, and a musical depth which ties it all together into a colorful dancefloor fusion that only years of raw passion and experience can allow for.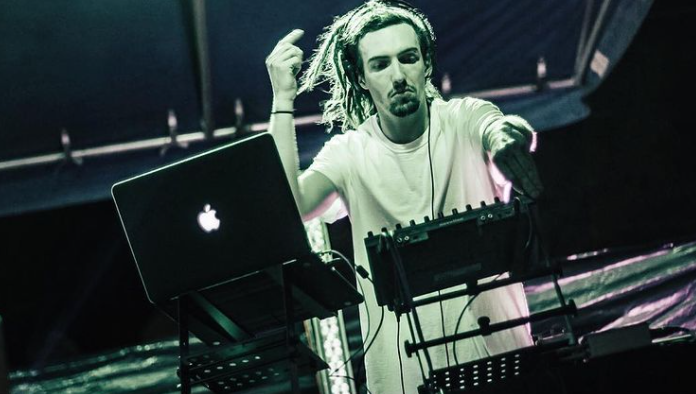 KiDeMO ( Kiara Wilson)- Host
KiDeMo is originally from Durham, NC and was raised in Charlotte, NC. At
ten years old she created her own radio station called K.94.10 in the walls of
her room and that's when she knew the radio industry would become a major
part of her life. In May 2014, KiDeMo graduated from Winston-Salem State
University with her degree in Mass Communications/ Radio Broadcasting.
Her mother, who is her role model, helped her pursue her childhood dreams
by creating her own internet radio station in January 2015, True Dreams
Radio! True Dreams Radio was awarded for Best Radio Station in Charlotte.
North Carolina for the 1st Annual Charlotte's People Choice Awards in 2019.
KiDeMo is currently a Community Activist with the Bahai Faith, Owner of
Black Music Bingo which is a trivia company celebrating all genres of
African-American musicians and a Gardener at the Bahai Unity Center in
Charlotte, North Carolina.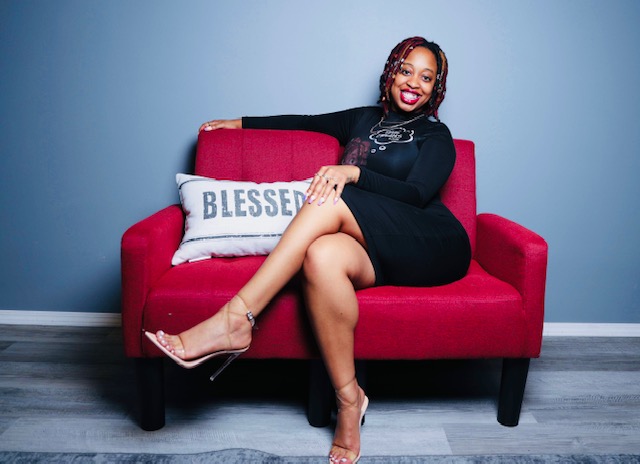 Stephen "THA DREAM" Smith- Host
Stephen "Tha Dream" Smith is a 30-year-old Fort Mill, SC native. In early 2016, Charlotte internet radio station Power 104.4fm offered him his own time slot for a morning sports radio show that was named "The Clutch Radio Show." with his co-host Reem Rose. The show went on to become one of the top listened to shows on the program. This led Stephen to spend 2018 on an one year apprenticeship under the guidance of DJ Record Breaker and tastemaker DJ E Sudd (2 Chainz Official DJ) and Stephen was able to obtain the knowledge and experience to help expand and create platforms for artists and media back in the Carolinas. Since then, "Tha Dream" his on air and personality moniker has gone to create his very own promotional platform for the Carolinas called "Carolina Heat Up" and "Turn Me Up Tuesday", a live streaming showcase that includes artist performances, interviews, and a top ten music video countdown. Stephen has garnered the nickname "Voice of The Carolinas" as he has a great ear for talent as well. Stephen has goals of having his own music label or multimedia company that empowers and hires creatives that took an unconventional path like his own to achieve their dreams. Stephen is the true definition of an "active creative" as he has always been able to create new and innovative ways or mediums with his own twist on them.